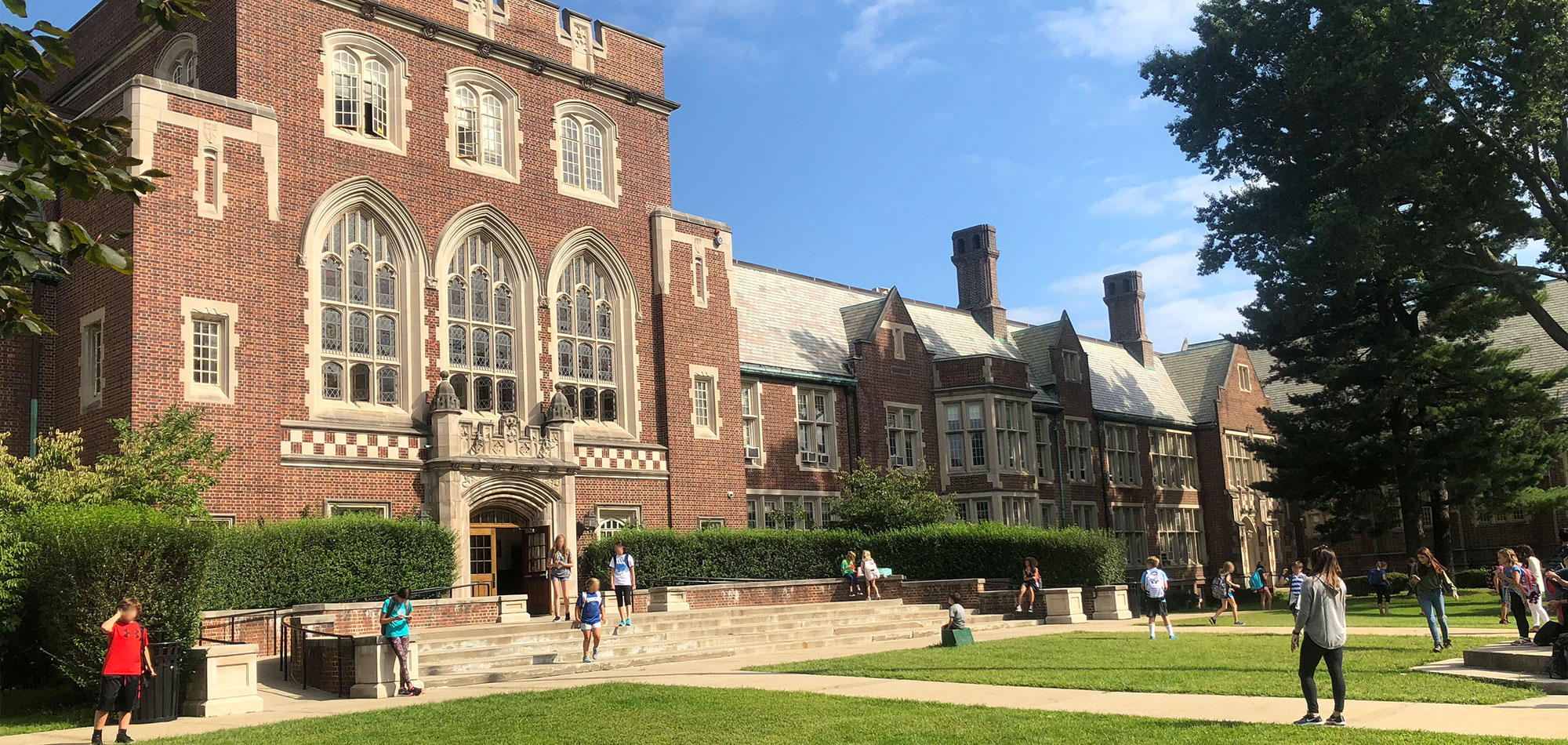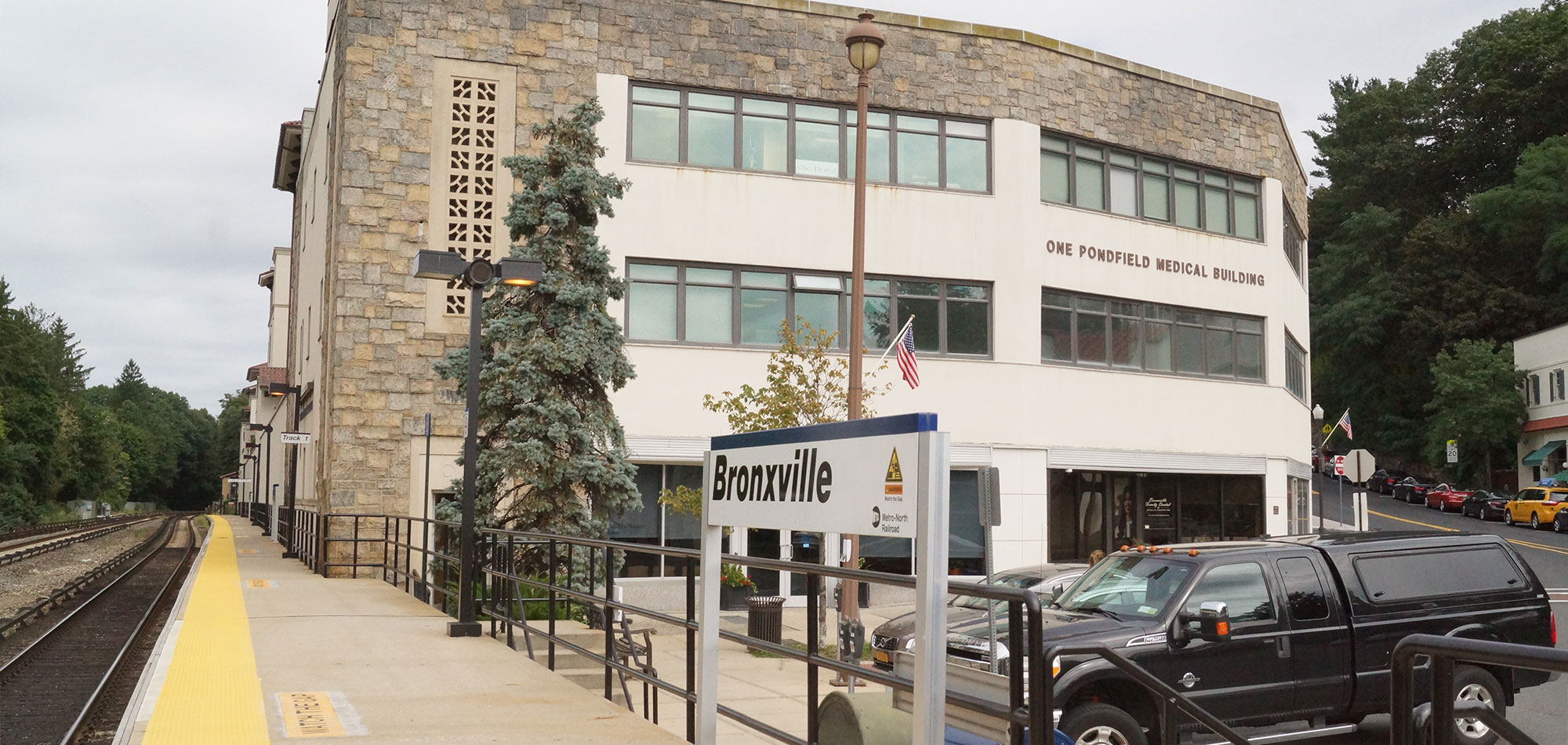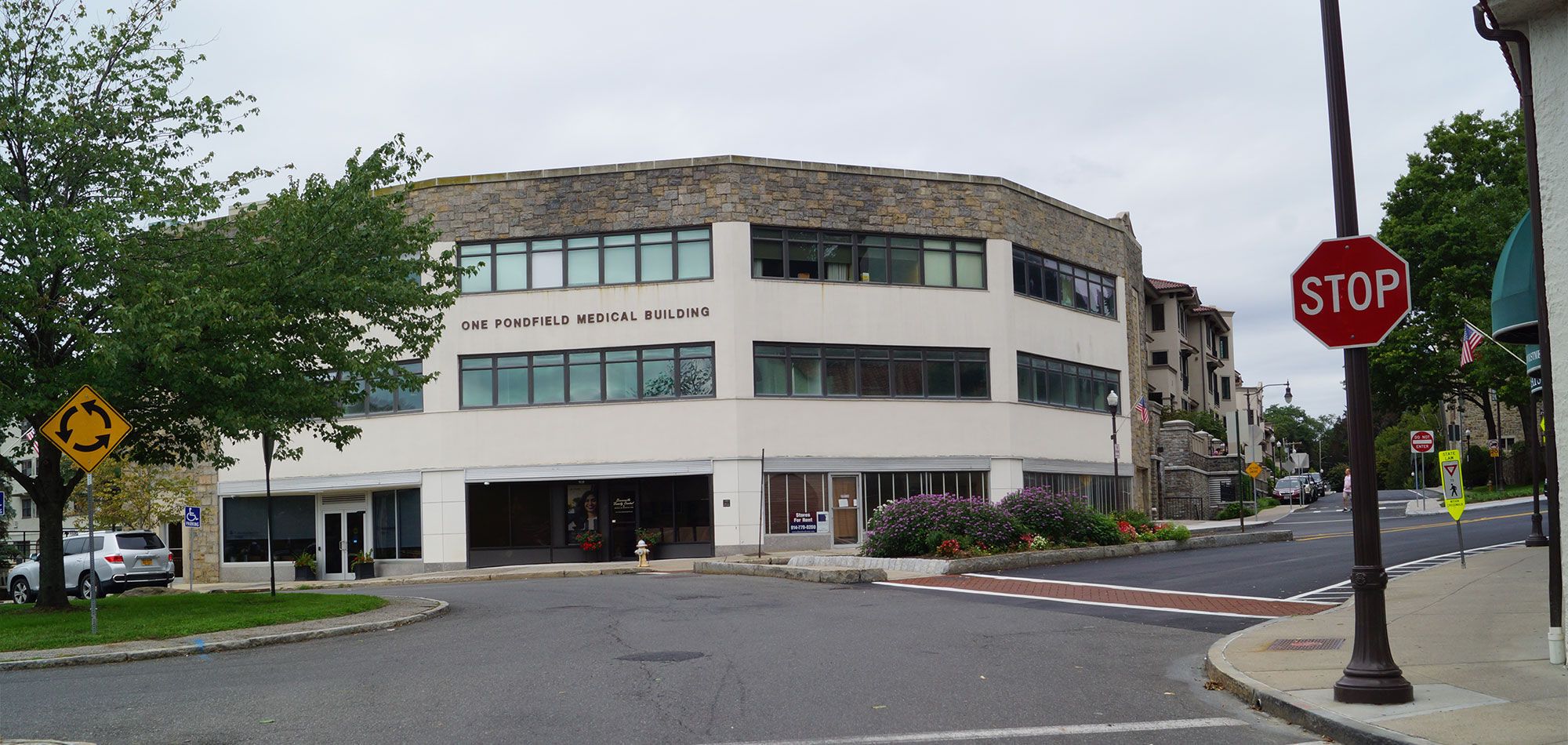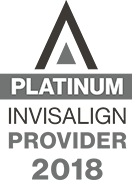 As a Platinum Invisalign Provider in New York City and Bronxville, Drs. Ciccio and Demarest have successfully treated tens of thousands of patients and created stunning smiles—without braces!
Learn More
Welcome to the Practice of
Ciccio & Demarest Orthodontics

Ciccio & Demarest Orthodontics has been proudly serving the New York and Bronxville areas with the highest quality of orthodontic care for more than 25 years. Our patients are our priority, and we do everything we possibly can to ensure both a positive treatment experience and beautiful results that will lead to a lifetime of smiles!
Drs. Joseph Ciccio and Peter Demarest have years of experience creating wonderful smiles for their patients using only the best and most proven methods, including traditional braces and Invisalign® clear aligners. Each care plan is unique, and personalized to each patient's individual goals and needs.
Our friendly staff loves to make sure you are well informed about your treatment plan and progress. We're around any time to answer your questions and make your time with us more enjoyable.
Schedule an appointment with our great doctors and staff, and learn all the ways you can improve the look and health of your smile. We look forward to hearing from you. Call our Bronxville or New York City office today!